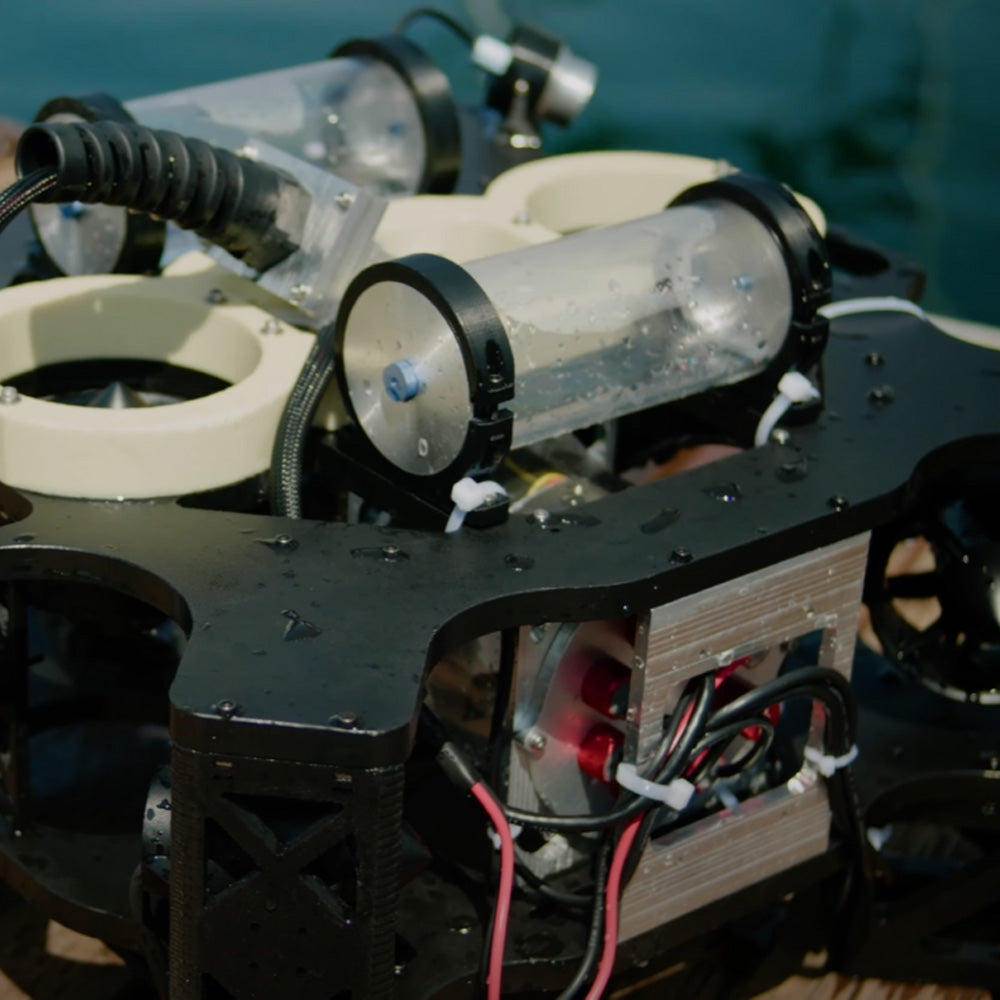 OUR MISSION
DeepWater Exploration is committed to providing cutting-edge computer vision and perception solutions for a variety of machines, including underwater robots, surface vehicles, and rugged aerial drones.
We enable engineers across industries to build intelligent systems that enhance their efficiency and capabilities. With innovative technologies, expertise, and a commitment to excellence, we are pushing the boundaries of what's possible with subsea robotics and systems.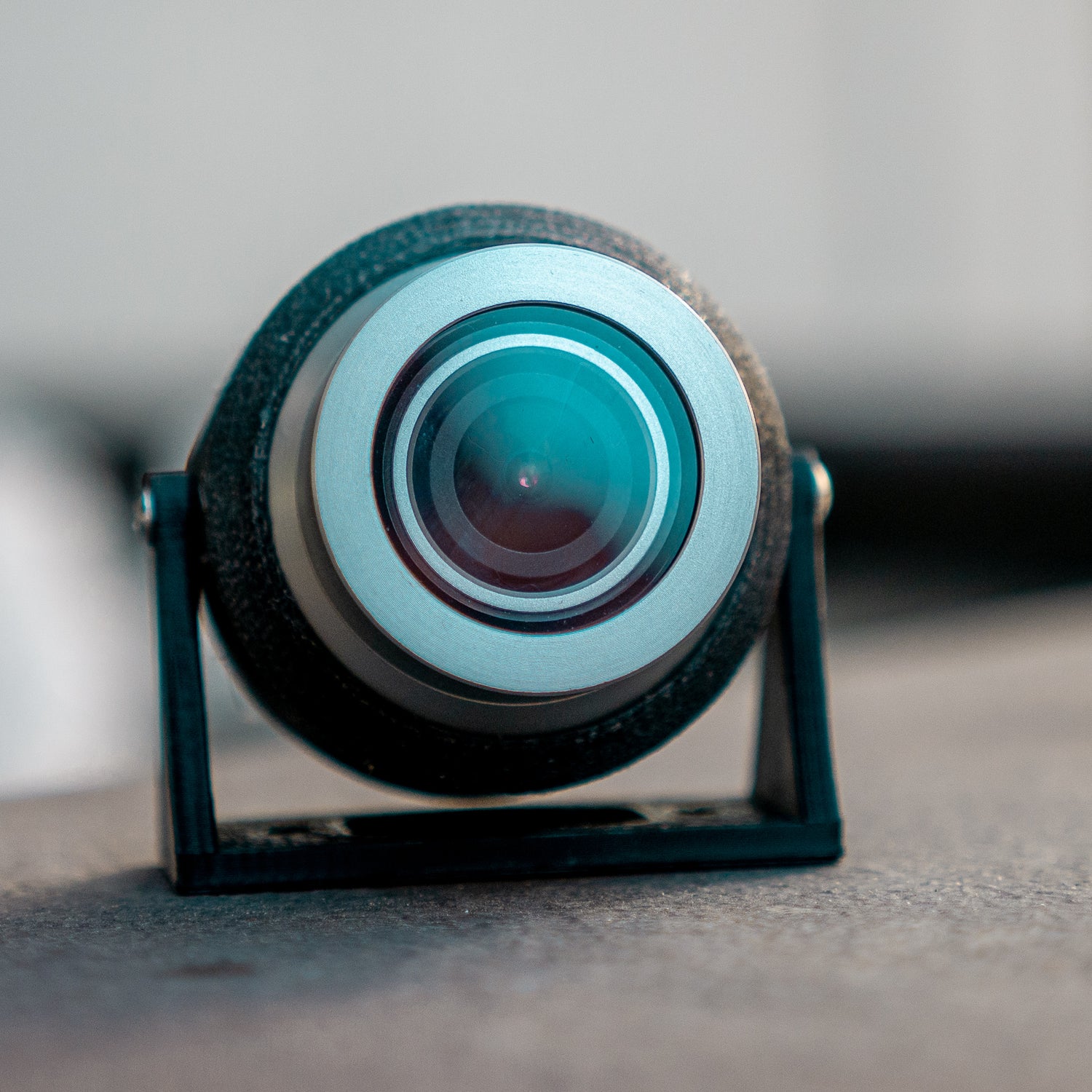 CORE VALUES
Our core belief is that subsea robotics vision systems should be of the highest quality and user-friendly. We understand that your time is valuable and should be spent building machines, not troubleshooting complex equipment. That's why we develop robust and plug-and-play systems that are easy to use, powerful, and engineered with excellence. This ensures that you can focus on your mission without any technical difficulties hindering your progress.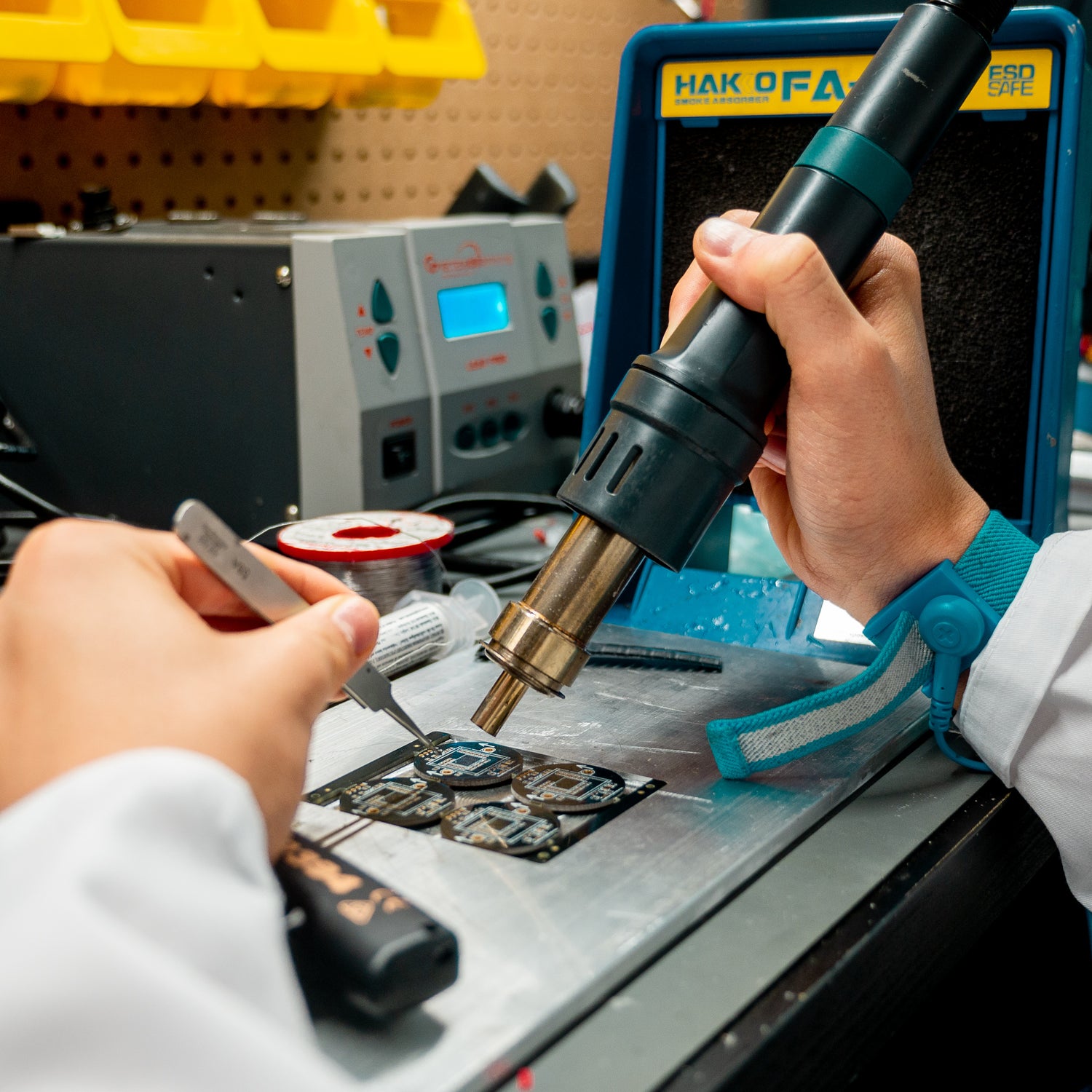 OUR EXPERIENCE
With years of experience in designing and operating advanced underwater vehicles, our team possesses the expertise required to create precise and durable equipment capable of withstanding the demanding oceanic environment. We are a group of passionate individuals who share a deep enthusiasm for marine robotics, and we are committed to producing cutting-edge equipment that sets the industry standard.