Regular price
Sale price
$0.00 USD
Unit price
per
Sale
Quoted Product
Introducing our advanced underwater footage streaming and recording software! Designed for seamless and effortless videography beneath the waves!
With one-click, you can start an extremely low-latency video stream. And with one more click, you can instantly start recording up to 4K/30FPS (H.264).
There is no limit to the number of simultaneous video streams you are allowed to do. And you can connect to as many ROVs as you want. 
Best part? It's a hassle-free solution for both enthusiasts and professionals. With one-download you have all the necessary software needed for all your underwater videography needs.
Plus, it works completely offline (with a one-time online activation) and is cross-platform.
Dive into the future of underwater recording today and unlock the beauty of the deep with ease!
Check out the quick start guide!
Features
Industry-leading low-latency streams
Up to 4K/30FPS video streams
30FPS H.264 recording up to 4K
Unlimited video streams
Unlimited video recordings
Unlimited connected ROVs
No external dependencies or downloads
Works in a completely offline environment (internet activation required)
The upcoming features below will be offered in a free future software update.
Resize-able, pop-out windows for each camera
Automatic stream population

Computer Requirements
CPU: Intel Core-i5/AMD Ryzen 5 (or better)
RAM/Memory: 8 GB (or more)
SSD Storage: 400MB (or more)
Operating System: Windows 10+, Ubuntu/Linux, MacOS
Share
View full details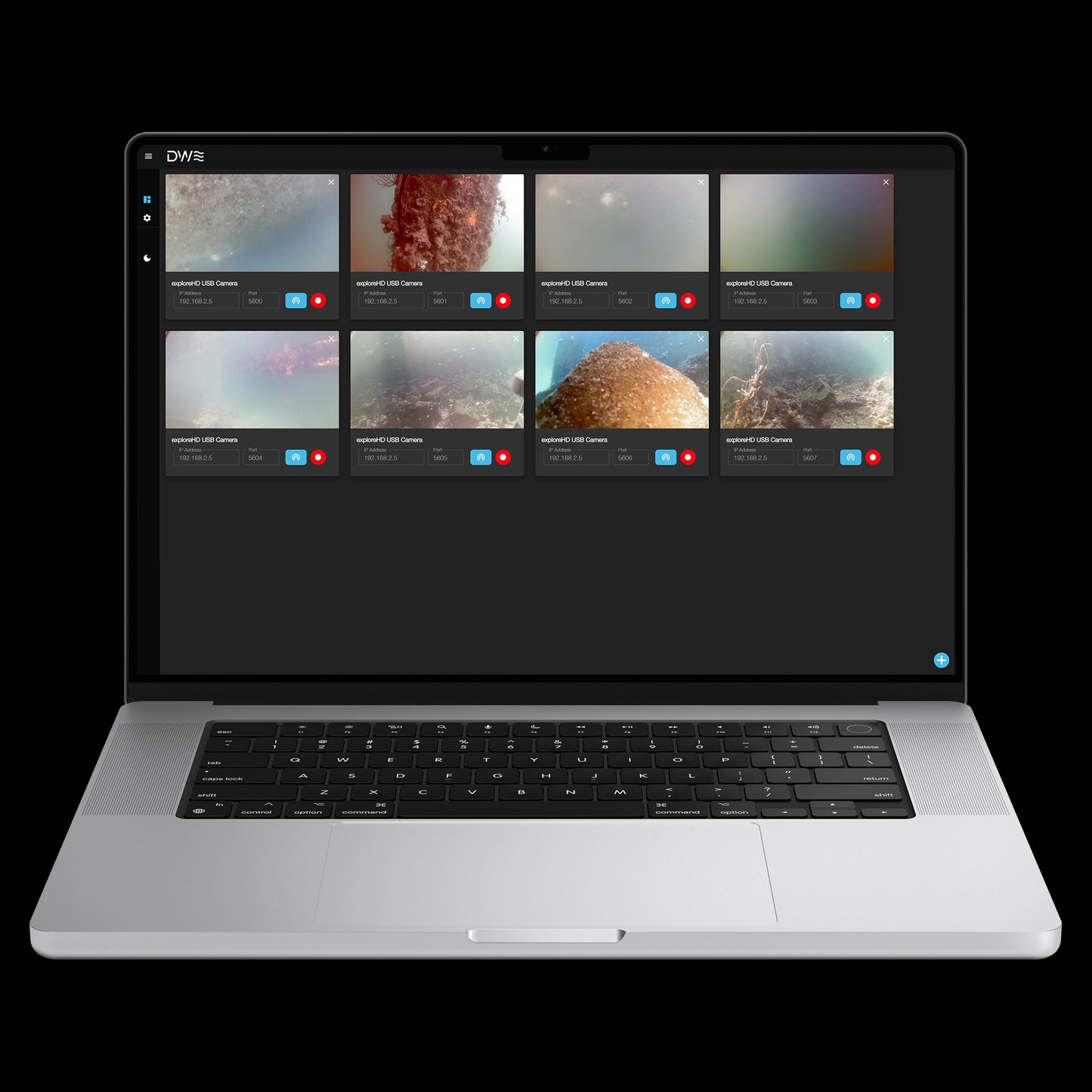 HIGHLIGHTED FEATURES
Learn about the unique feature of this product below.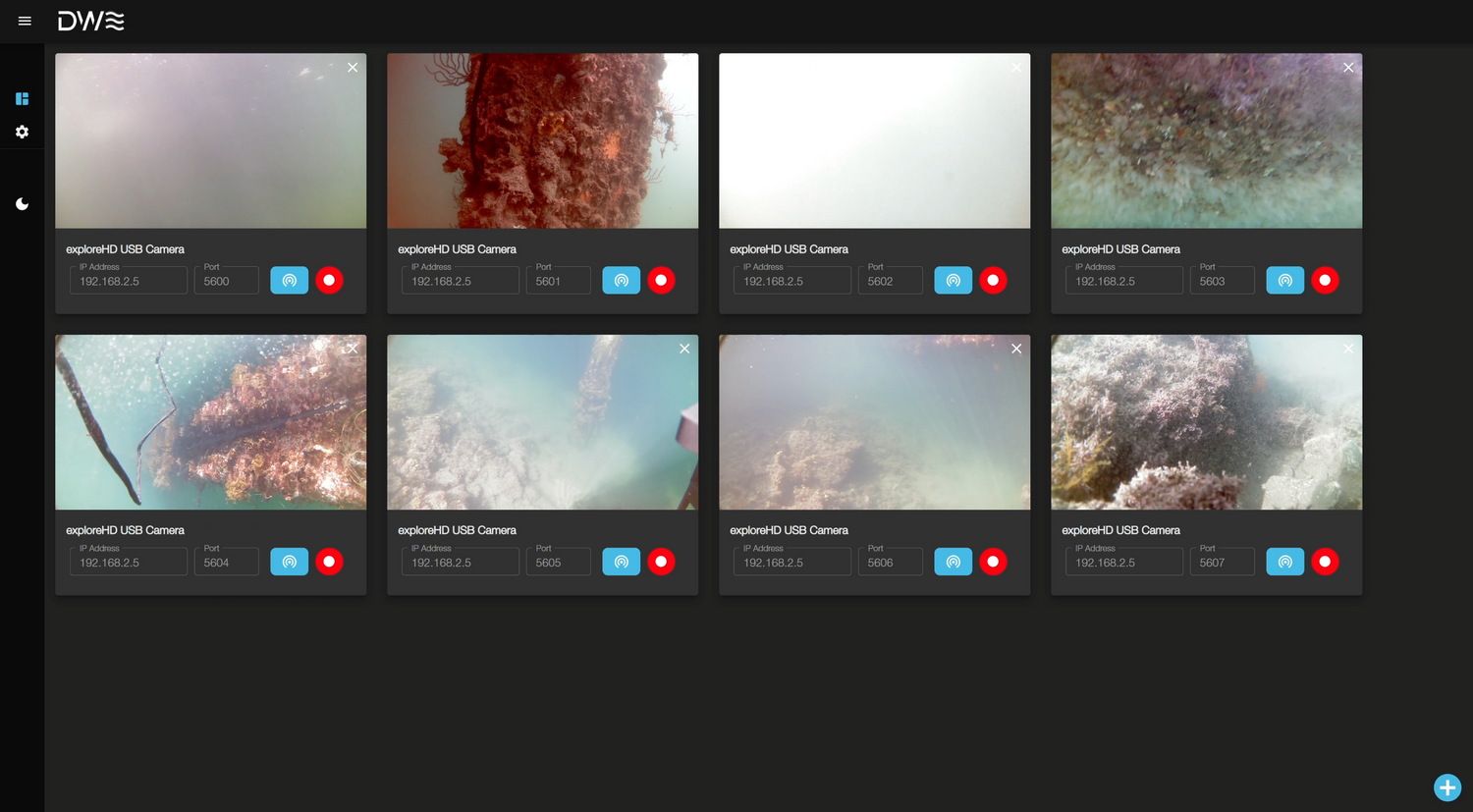 BEAUTIFUL MODERN USER INTERFACE
Our software offers an intuitive, sleek interface that ensures a seamless user experience.
ONE-CLICK STREAMING & RECORDING
Instantly broadcast your underwater adventures to the world with a single click! Effortlessly record your underwater escapades in stunning up to 4k/30FPS H264 quality.
Experience minimal lag and latency while streaming, so you never miss a moment.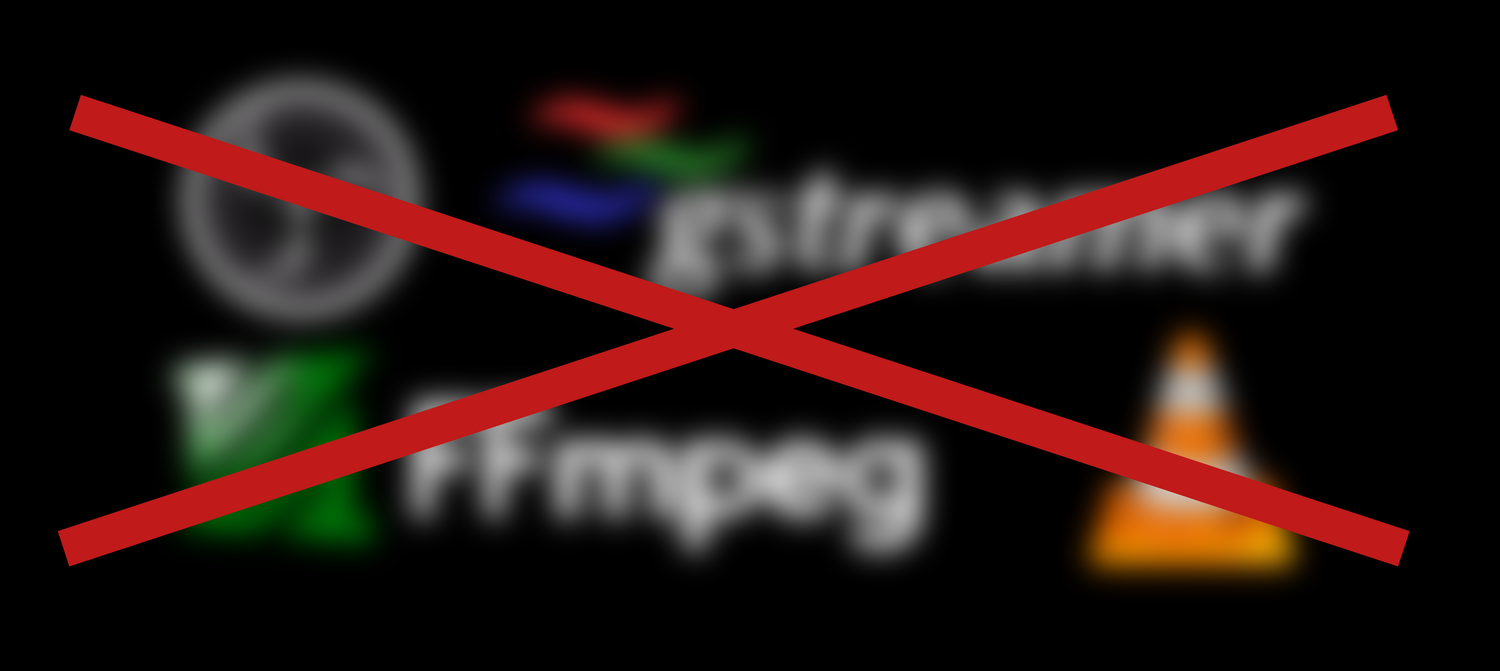 NO SETUP HASSLE
Forget about complicated installations and configurations; our software is ready to go right out of the box.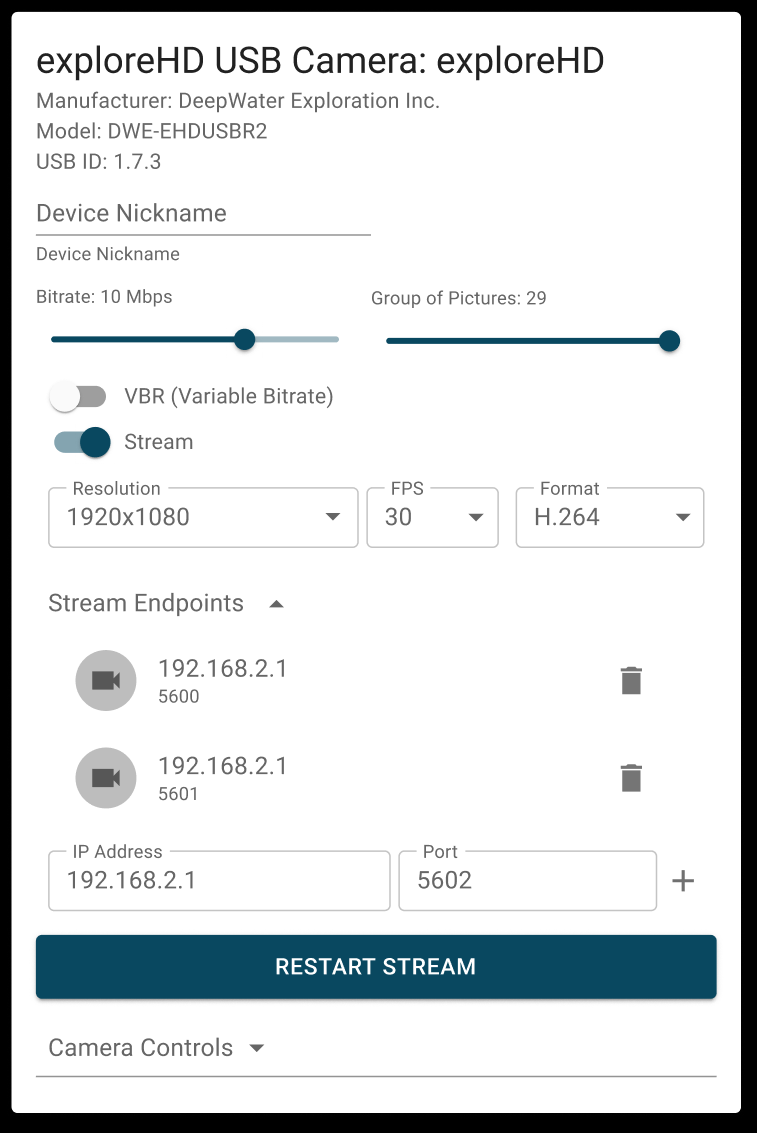 COMPATIBLE WITH DWE OS & BLUE OS
Our software seamlessly supports UDP streams, making it plug-and-play compatible with both DWE OS and Blue OS, without the need for any additional setup.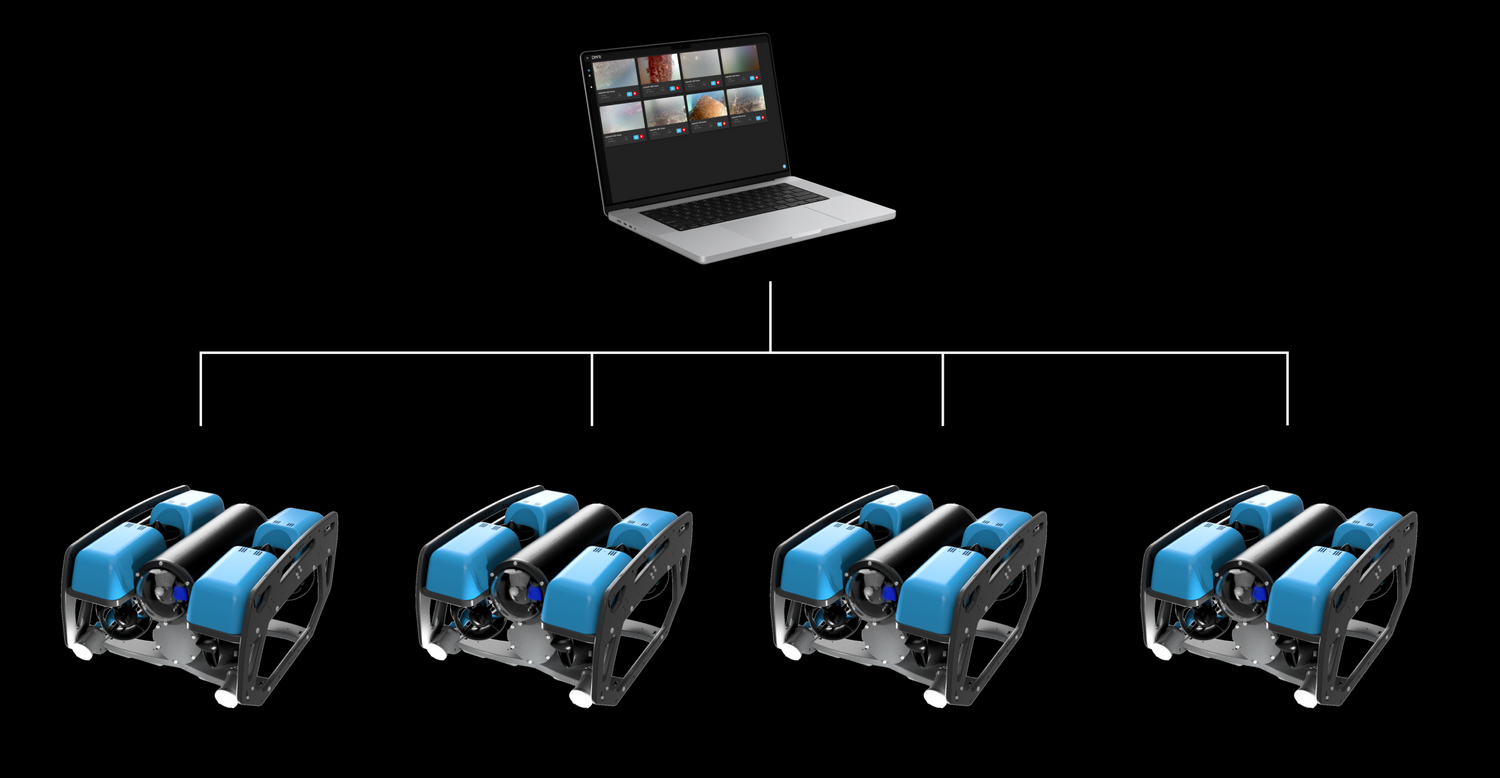 UNLIMITED ROV CONNECTIONS
View the streams of an unlimited number of remotely operated vehicles (ROVs) with ease.